Historic Downtown Fremont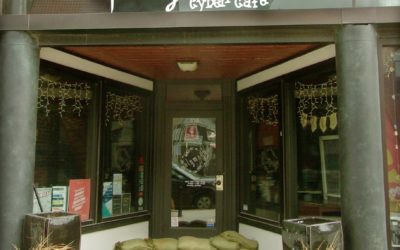 Boy Scout Motto: "Be Prepared". Historic Downtown Fremont Motto: Better to be safe then sorry. March 16th, the word went out that there was a possibility of the flood waters reaching the downtown area. Local shop owners took the warning and prepared their front...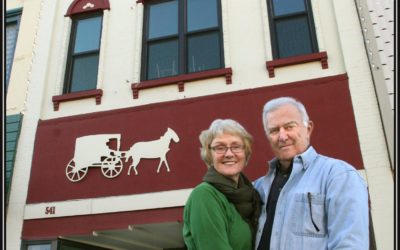 Yankee Peddler West in Downtown Fremont Nebraska. Our hosts welcome all book lovers to this historic collection of treasures and more. 24 years of personal attention. Kerstin and Vince are our neighbors in Downtown Fremont. Come browse. Photos By: Richard Rader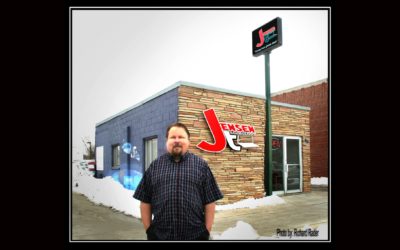 So your computer is giving you trouble, well it's Jensen Technology over there on west Military avenue to the rescue. Their located right next to the Kwik Shop which is on the corner of Military and Broad St. Nate and Josh are two wiz bang experts, say's I, in getting...
Sign Up To Receive The Latest News