Historic Downtown Fremont
We have created a publicly shared Google calendar to be used by all downtown businesses to announce any event they wish to post. This calendar is a public calendar, so the whole world can view, but only those with permission can edit. If you or your...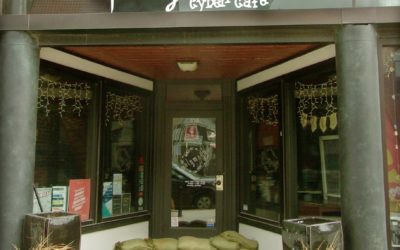 Boy Scout Motto: "Be Prepared". Historic Downtown Fremont Motto: Better to be safe then sorry. March 16th, the word went out that there was a possibility of the flood waters reaching the downtown area. Local shop owners took the warning and prepared their front...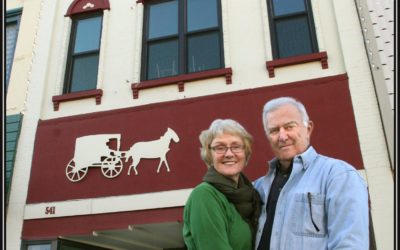 Yankee Peddler West in Downtown Fremont Nebraska. Our hosts welcome all book lovers to this historic collection of treasures and more. 24 years of personal attention. Kerstin and Vince are our neighbors in Downtown Fremont. Come browse. Photos By: Richard Rader
Sign Up To Receive The Latest News