Historic Downtown Fremont
Historic Downtown Fremont is the heartbeat of a diverse community where arts, shopping, culture, and unique businesses draw people day and night.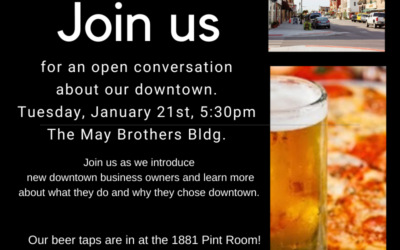 Join Us! For our All-Inclusive Downtown Discussion on Tuesday, January 21st. Pizza and beer at 5:30 pm, Discussion starts at 6:00 pm. Over 200 invites went out to building owners. We will be hand-delivering those businesses that don't own the building they occupy. If...
Sign Up To Receive The Latest News AboutWhat's Happening In Historic Downtown Fremont